NEWS
Please see our NEWS ARCHIVE for more information.
---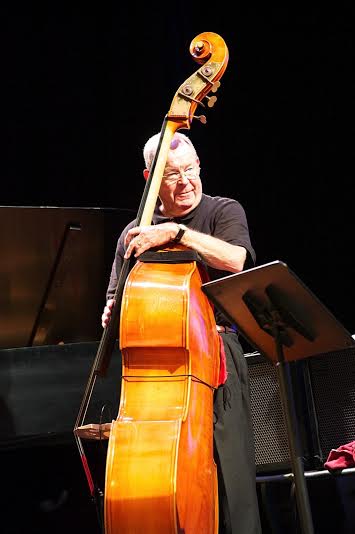 Roger Mouton founded EIMC, focusing on Advanced Plating Technologies and electroplating process development. He has experience in product and business development, sales, marketing and technical service in the electronics manufacturing and metal finishing industries. He has authored articles in Printed Circuit Fabrication, CircuiTree Magazine and The Board Authority, Metal Finishing Magazine and Plating and Surface Finishing Magazine. He holds a B.A. in Economics from Loyola University.
roger.mouton@smartcatshield.com
Home | About Us | News | Downloads | Legal Notices | Contact Us
©2002-2022 EIMC, All Rights Reserved.